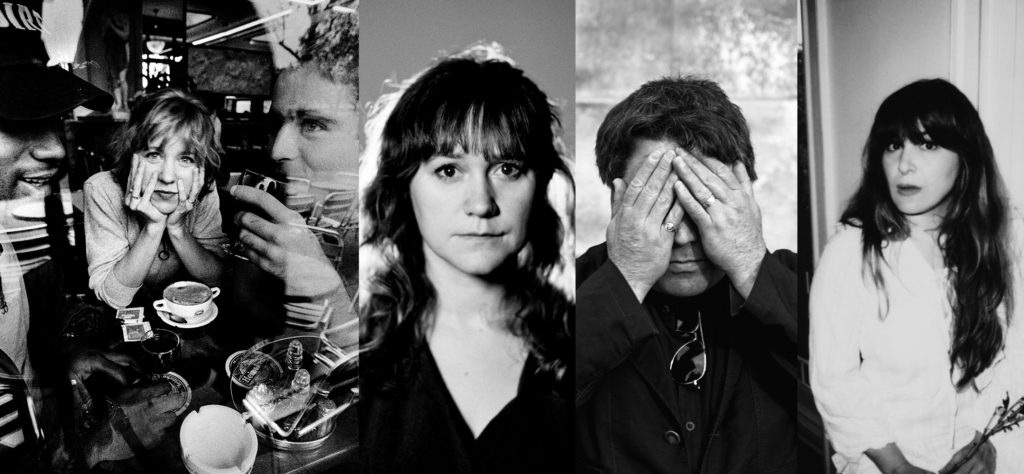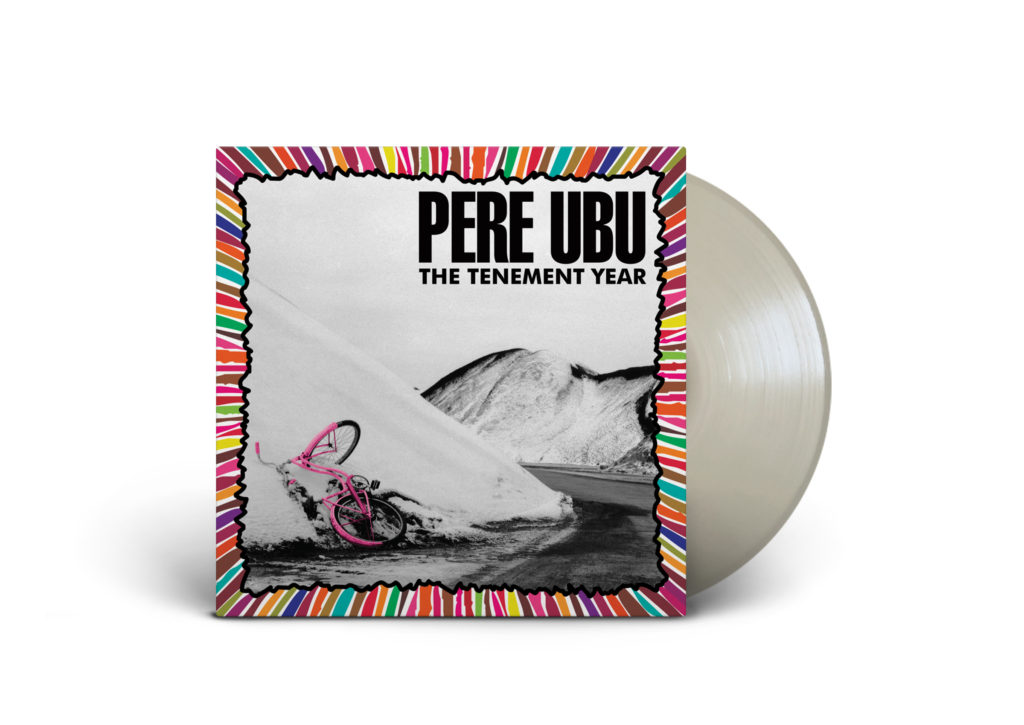 10. Pere Ubu – The Tenement Year
'The Tenement Year' is the sixth studio album by American rock band Pere Ubu, their first album after reuniting following their 1982 break-up. The album chronicles another crucial era for the band, an escapade that retooled our understanding of what pop music is and moves away from the abstract sounds of their earlier releases.
Limited 'National Album Day' pressing (500 copies)
BUY ALBUM
9. The Chills – Soft Bomb
Originally released in 1992, The Chills' third album 'Soft Bomb' came out on Slash/Warners. Featuring contributions from giants of contemporary American music like Van Dyke Parks and ex dB's Peter Holsapple as collaborators. A roller coaster 17-song, 51 minute trip, a conceptual classic that embraces styles and genres. 'Soft Bomb' is an eclectic slow cooked musical stew, rich and rewarding from the much-loved storytelling songwriter Martin Phillipps.
Limited Edition 'Direct To Fan Release' (2000 Copies)
BUY ALBUM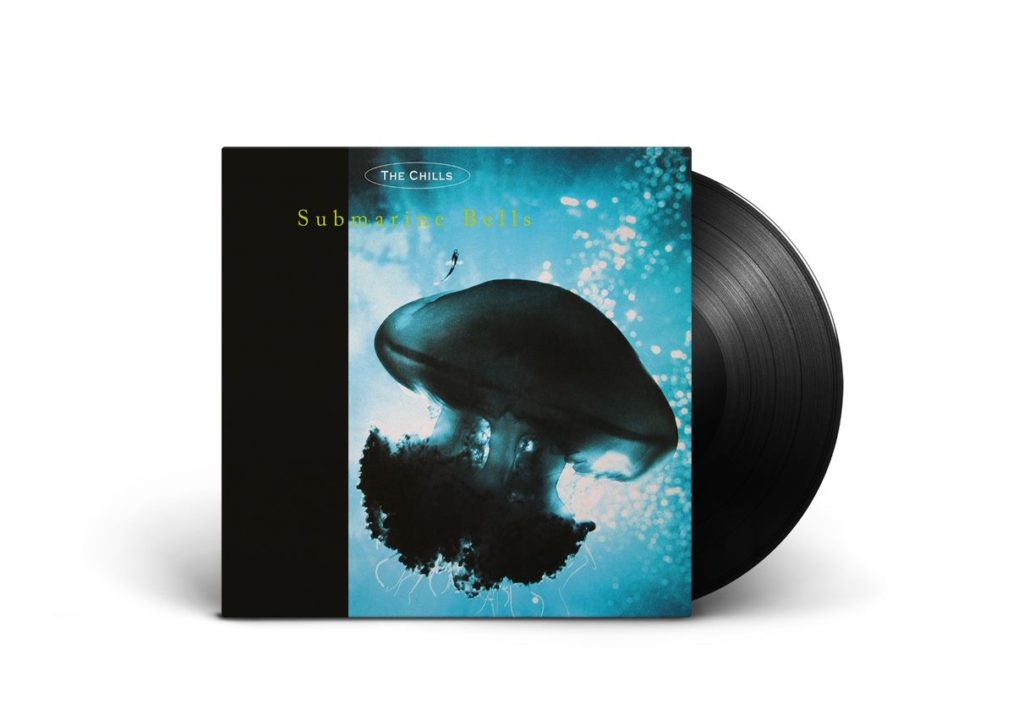 8. The Chills – Submarine Bells
The Chills' second album from 1990 is their much-praised major label debut. A rich tapestry of sound with a nod to Postcard, early Teardrop Explodes and a host of indie pop legends. Built around Martin Phillipps' off-kilter vocal; all accent, all attitude, it reels around folk-like couplets with brusque punk swagger fed through psychedelic hues; so timeless it still simmers beautifully. It includes the effervescent, euphoric opener 'Heavenly Pop Hit'.
Limited Edition 'Direct To Fan Release' (2000 Copies)
BUY ALBUM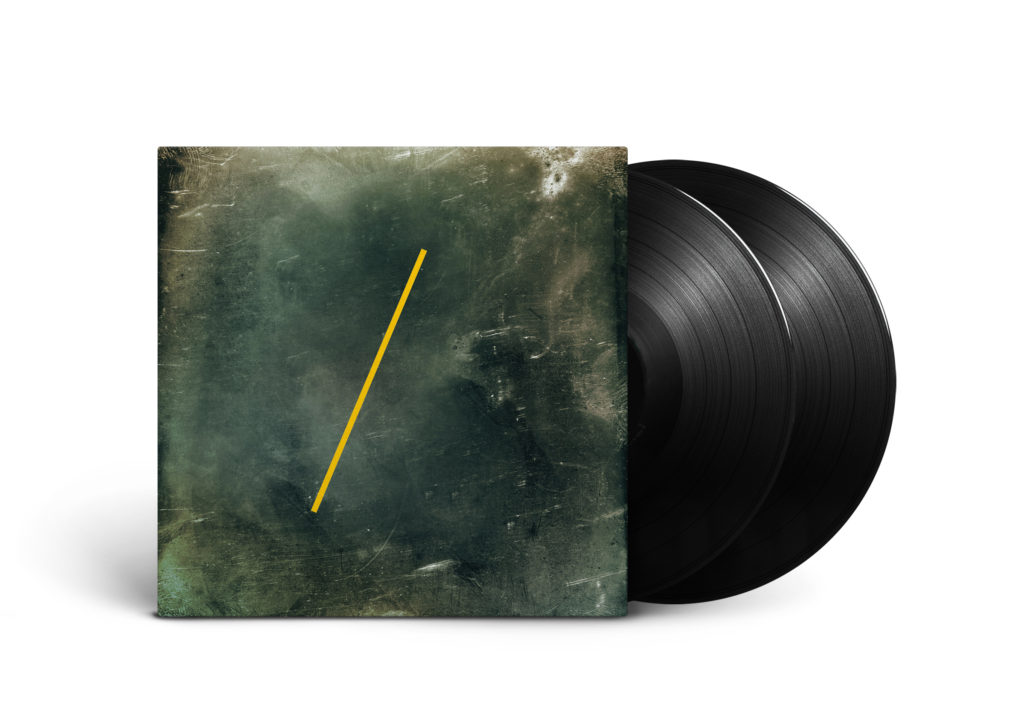 7. Throwing Muses – Purgatory/Paradise
Originally released in 2013, 'Purgatory/Paradise' gets reissued on double vinyl with a gatefold sleeve. Emerging ten years from a hiatus, it's a formidable 32 track opus of tangible bliss from the alt-rock heroes.
BUY ALBUM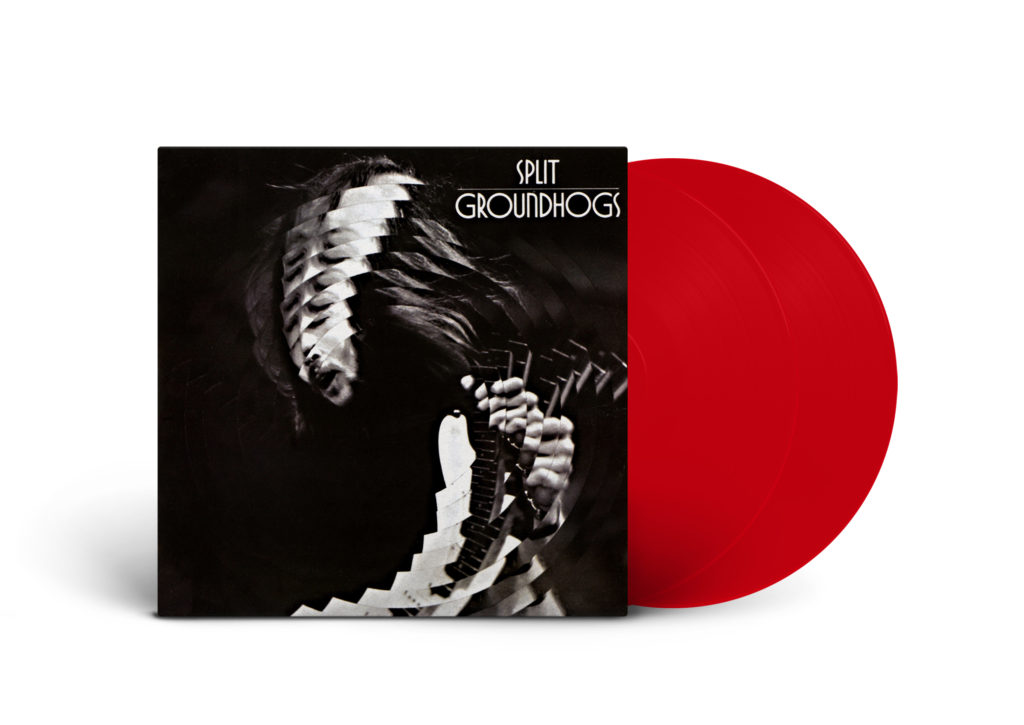 6. The Groundhogs – Split
The groundbreaking album by the ultimate power trio who morphed blues into hard rock and spawned punk. Remastered and packaged with a second disc of out-takes from the original sessions that spawned this spontaneous monster.
Limited Edition Cherry Red Vinyl
BUY ALBUM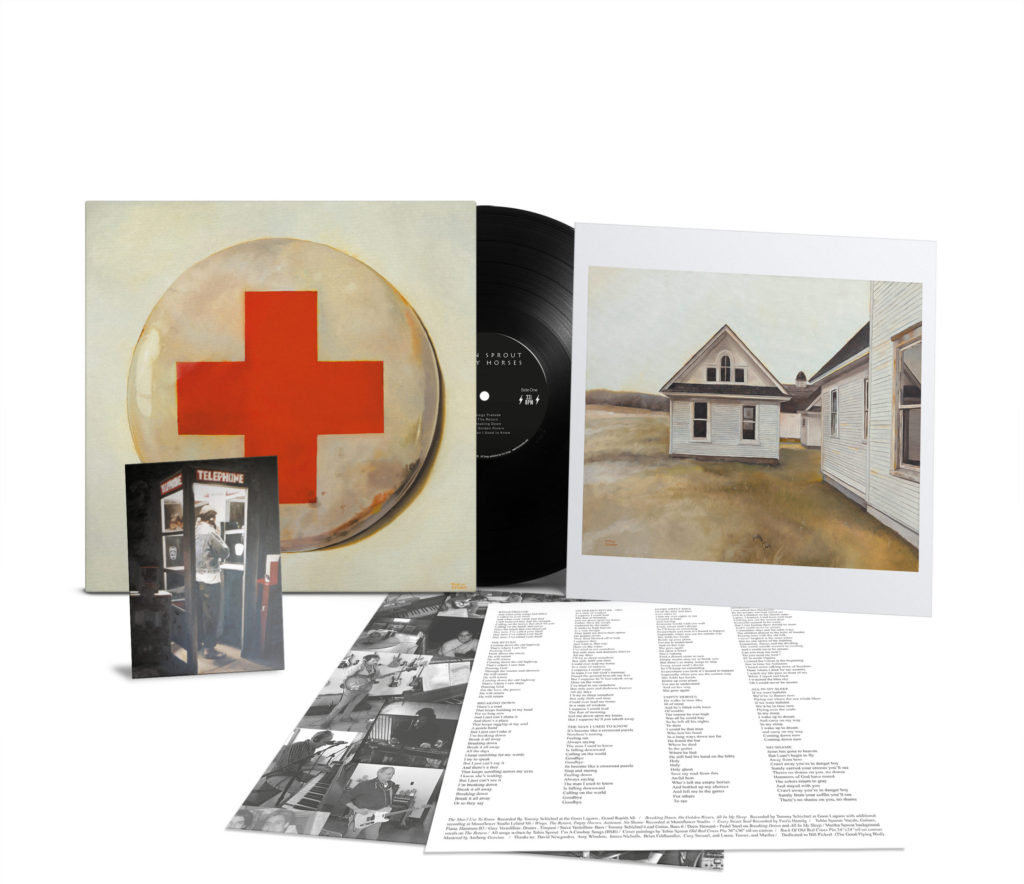 5. Tobin Sprout – Empty Horses
Artist, illustrator, writer and lo-fi innovator, Tobin Sprout was the super-productive partner of Robert Pollard in the legendary Guided By Voices. The gifted songwriter returns with a pensive, expansive part autobiographical new album 'Empty Horses'. Here he's part Townes Van Zandt, part John Prine, part Robbie Robertson at his retrospective best.
'Empty Horses' is released on Vinyl LP and also a Deluxe Art Book CD, beautifully packed with 24 pages of paintings and lyrics.
BUY ALBUM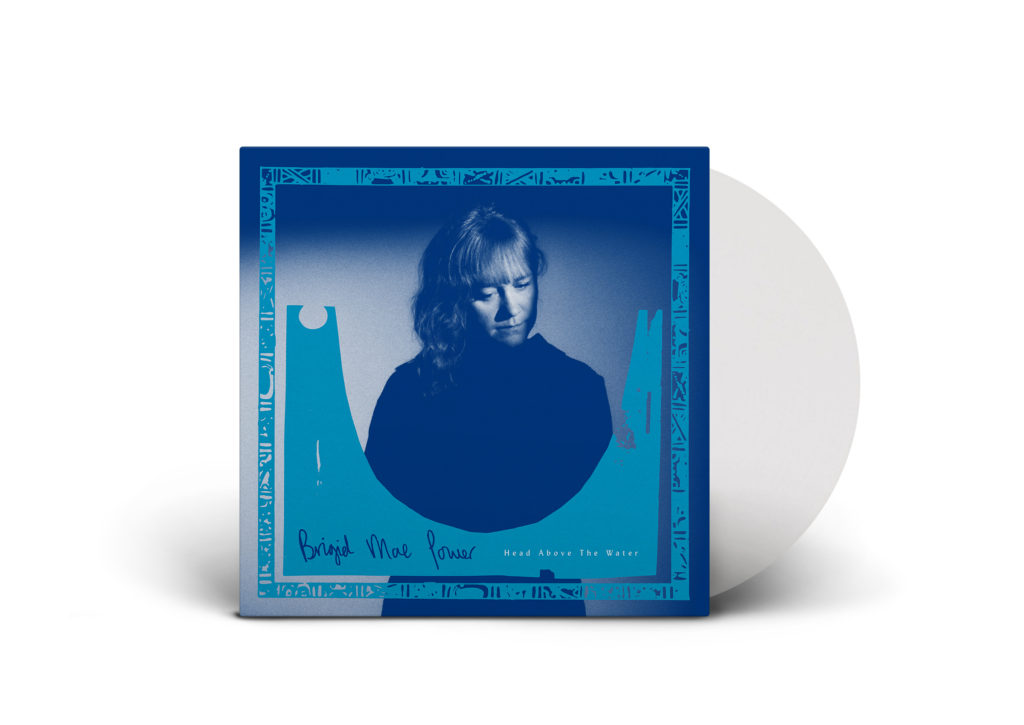 4. Brigid Mae Power – Head Above The Water
Brigid Mae Power paints expansive songs that are effortless, hypnotic and folk-oriented like Judee Sill, Bill Callahan and Sharon Van Etten. The third album from the celebrated singer/songwriter, 'Head Above The Water' is a coming of age opus featuring a ground-breaking amalgamation of traditional folk and country – an engaging blend of strings, bouzouki, piano and Power's distinctive vocal make this an achingly beautiful body of work.
BUY ALBUM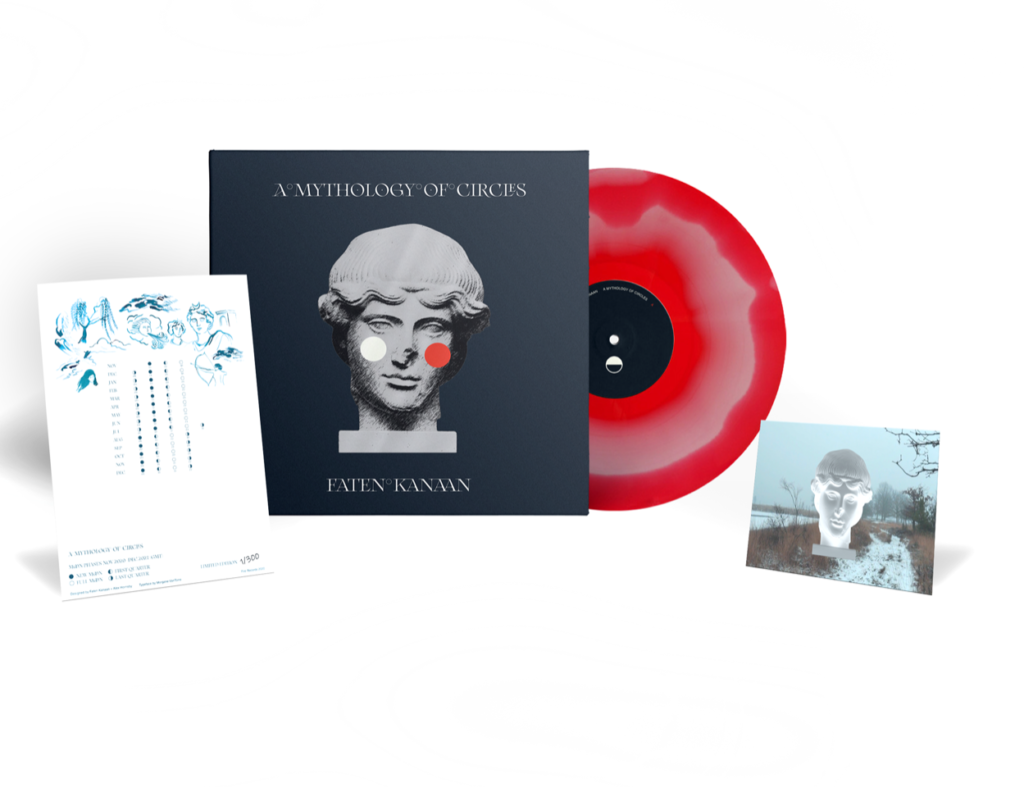 3. Faten Kanaan – Mythology of Circles
'A Mythology of Circles' is the new album from Brooklyn-based composer and musical artist Faten Kanaan, her first to be released on Fire Records. Cyclical patterns and 'variation through repetition' are central to Faten's music. Harmony and counterpoint are composed intuitively and treated as narrative tools- with sound, silence, and the resulting mystical relationship between notes used as gestures to tell a wordless story. The album is separated into a 'dusk to evening' side, and an 'underworld/dream-state' side; highlighting the myths of Ishtar, Inanna, Orpheus, Persephone, and others.
BUY ALBUM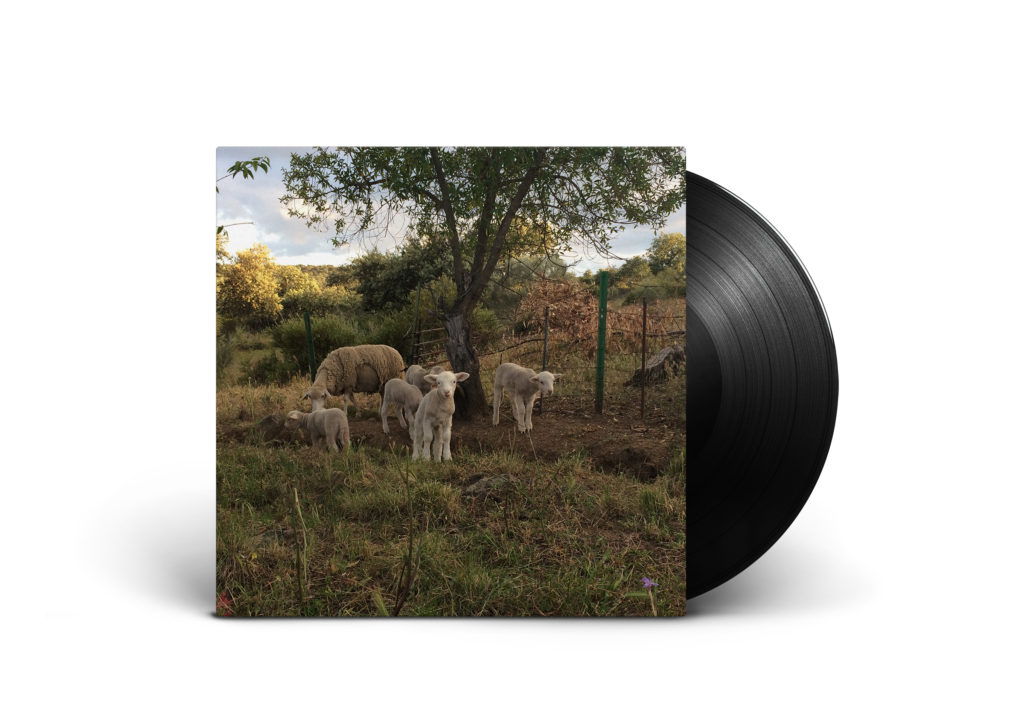 2. Josephine Foster – No Harm Done
Brand new album from Colorado's freewheelin' melodist Josephine Foster. Revolving between her adopted Spain and her native American West, Josephine was stationed this spring in Nashville with maverick guitarist and comrade-in-arms Matthew Schneider. The result: 'No Harm Done', a spacious and enveloping love letter of an album.
Eight new slow-burning songs branch forth from idiosyncratic country folk-blues, sung with sibylline wit and a hint of the absurd, awash in sensually anachronic lyricism.
BUY ALBUM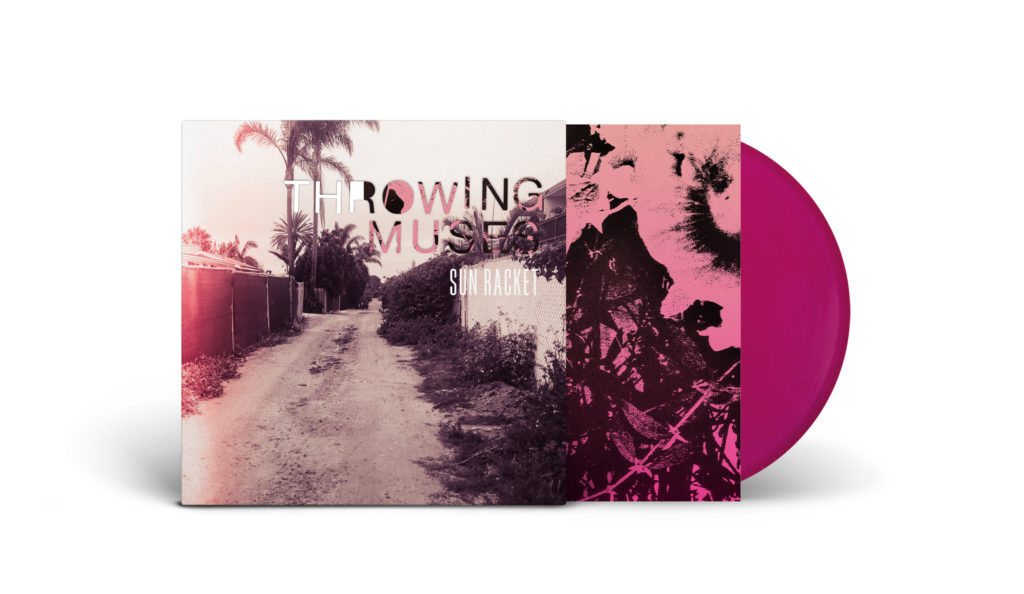 1. Throwing Muses – Sun Racket
Returning with their signature sound, the legendary Boston trio Throwing Muses, consisting of Kristin Hersh, David Narcizo and Bernard Georges, release their tenth studio album'Sun Racket'.
The follow up to 2013's 'Purgatory/Paradise' (also available from Fire) is an outpouring of modal guitars, reverbed shapes, echoey drums and driving bass set behind Kristen Hersh's well-thumbed notebook of storylines and haunting vocals that get into your psyche.
BUY ALBUM