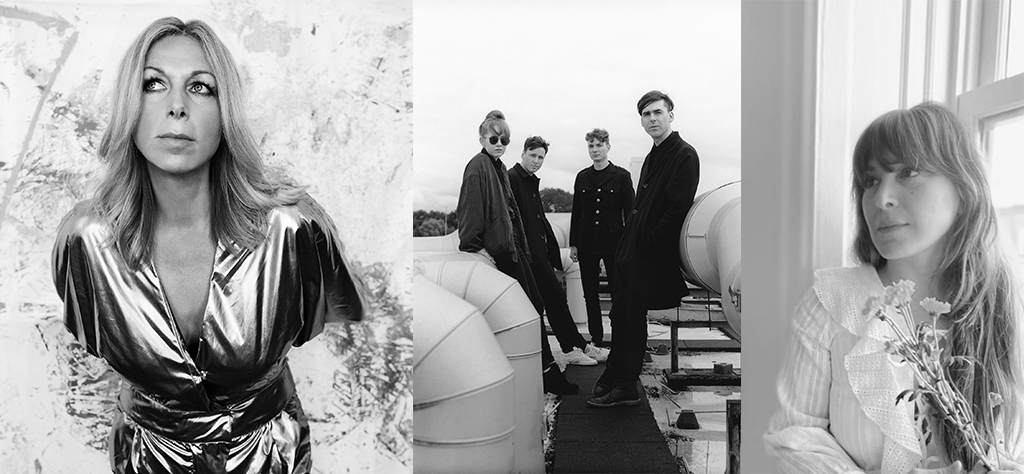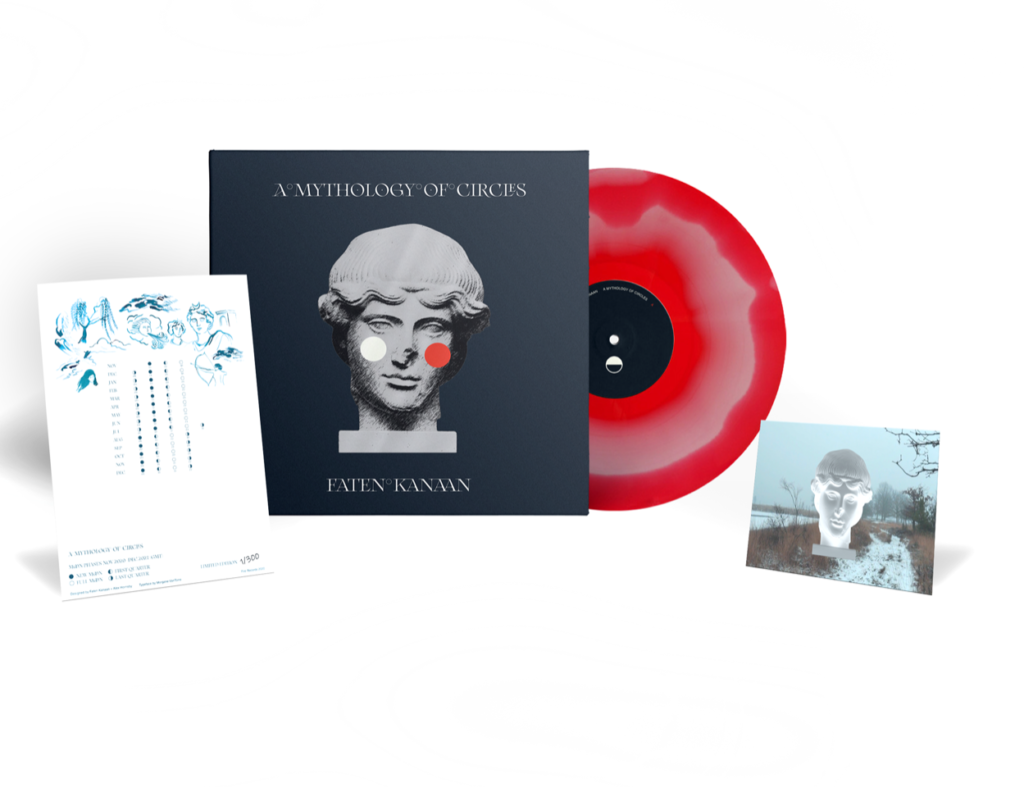 10. Faten Kanaan – A Mythology Of Circles
'A Mythology of Circles' is the new album from Brooklyn-based composer and musical artist Faten Kanaan, her first to be released on Fire Records. Cyclical patterns and 'variation through repetition' are central to Faten's music. Harmony and counterpoint are composed intuitively and treated as narrative tools- with sound, silence, and the resulting mystical relationship between notes used as gestures to tell a wordless story. The album is separated into a 'dusk to evening' side, and an 'underworld/dream-state' side; highlighting the myths of Ishtar, Inanna, Orpheus, Persephone, and others.
Limited DINKED EDITION available from HERE. Red and white 'inkspot' vinyl with hand-numbered moon phase calendar, spot gloss sleeve.
BUY ALBUM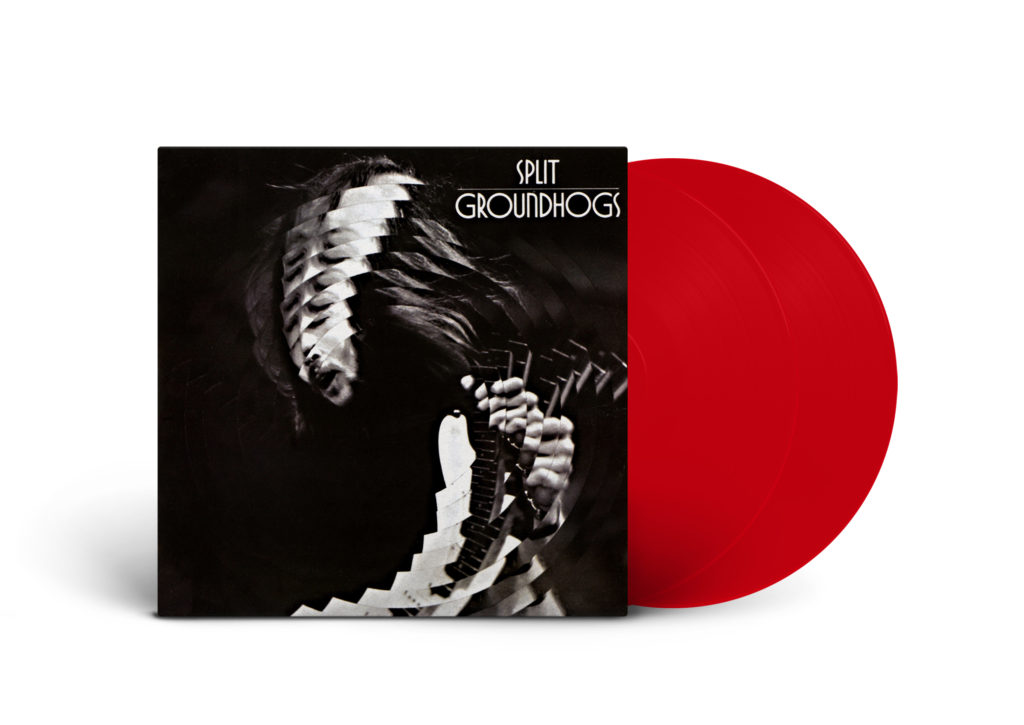 9. The Groundhogs – Split (Reissue)
The ground breaking album by the ultimate power trio who morphed blues into hard rock and spawned punk. A much-loved opus with a side-long concept piece. A bona fide inspirational rock classic.  Remastered and packaged with a second disc of out-takes from the original sessions that spawned this spontaneous monster.
Limited Edition Cherry Red Vinyl.
BUY ALBUM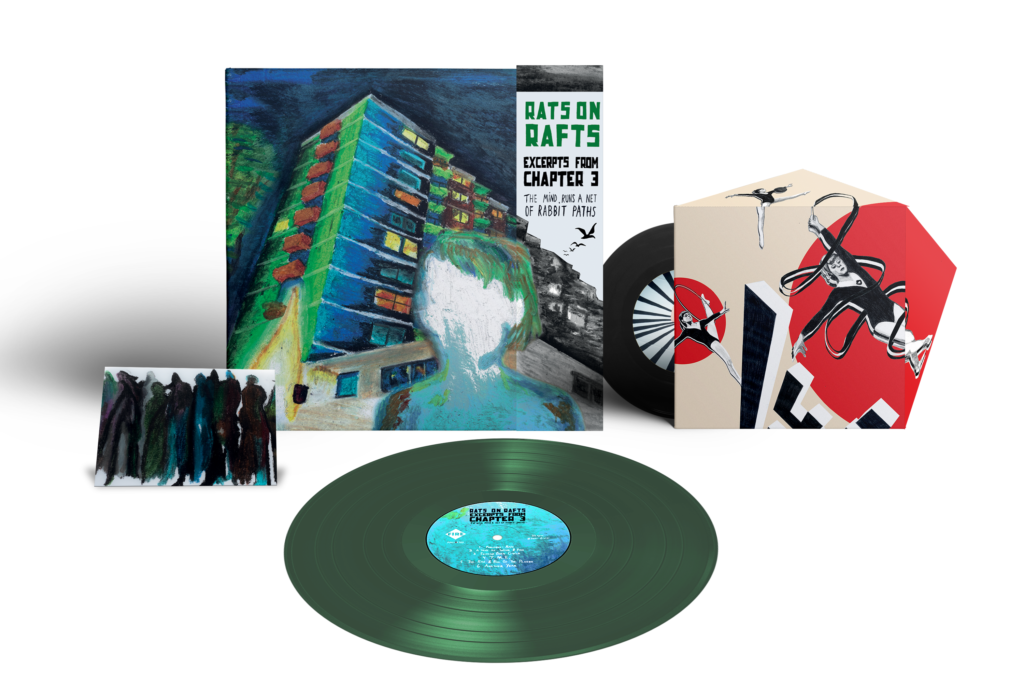 8. Rats On Rafts – Excerpts From Chapter 3: The Mind Runs A Net Of Rabbit Paths
The third album from Dutch punk-laced noiseniks adds new maturity and a conceptual feel that pulls the extremes of their sound together. A psyche-fuelled journey into the id punctuated with rhythmic kabuki modal mood swings, thunderstorms, digital beeps, traffic noise, and just plain old beautiful cacophonous reverb-drenched sound when needed.
Standard Edition LP: Deluxe origami fold out sleeve. Limited DINKED EDITION available from HERE. 
BUY ALBUM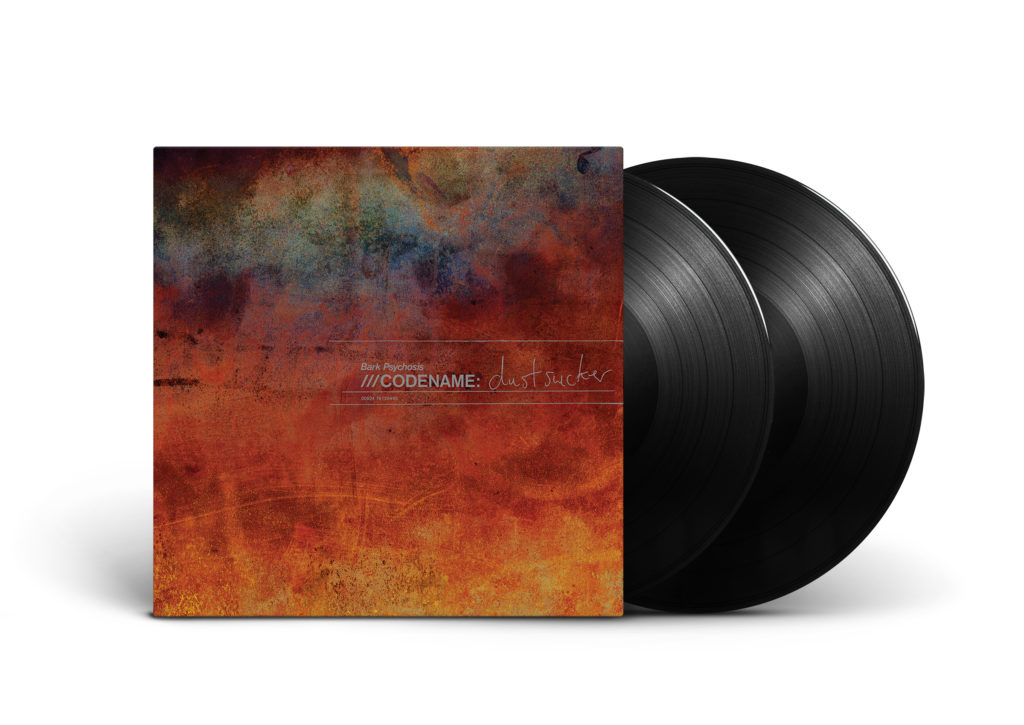 7. Bark Psychosis – Codename: Dustsucker (Reissue)
Arriving ten years after the band disbanded, the long-awaited and criminally overlooked follow up brings with it an evolution of their sound. Their experimentations are layered with blissed out electronics, shoegaze, post-rock and jazz are still at its fore as are Sutton's crystalline vocals.
Double LP reissue, housed in gatefold sleeve and CD.
BUY ALBUM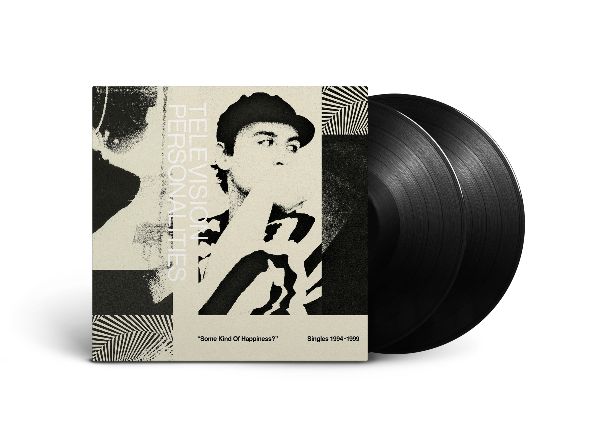 6. Television Personalities – Some Kind Of Happiness 1994-1999 (Reissue)
A two-disc retrospective of every single track released by The Television Personalities between the tail end of 1994 and 1999. Featuring legendary songwriter Dan Treacy, a gifted storyteller who places the world in his own hazy shade of focus, heading deep into introspection.
 All in a lavish package with extensive sleevenotes and unseen photographs.
BUY ALBUM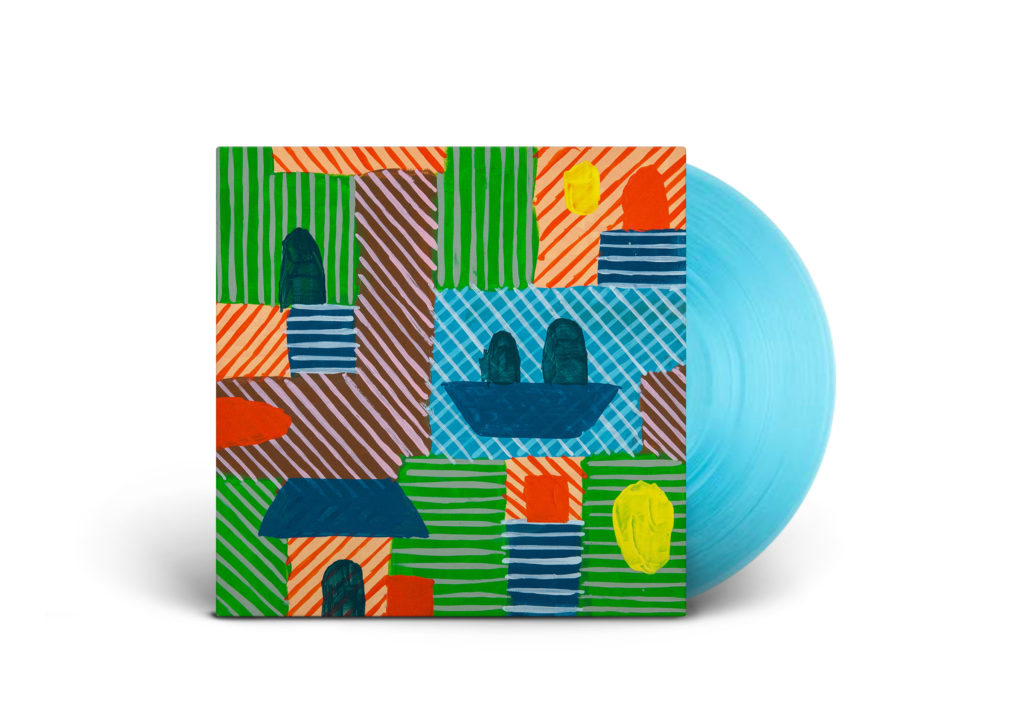 5. Half Japanese – Crazy Hearts
Half Japanese return with another thrilling ride into unknown charters encountering beasts, celebrities, and menaces. Purveyors of noise and indie rock for over four decades, Half Japanese have inspired generations of fans from musicians and critics alike. Now set to release their 19th studio album 'Crazy Hearts' continues with their detuned, outsider pop capturing you in the way that only Jad Fair ever can.
Limited Edition Transparent Turquoise Vinyl LP.
BUY ALBUM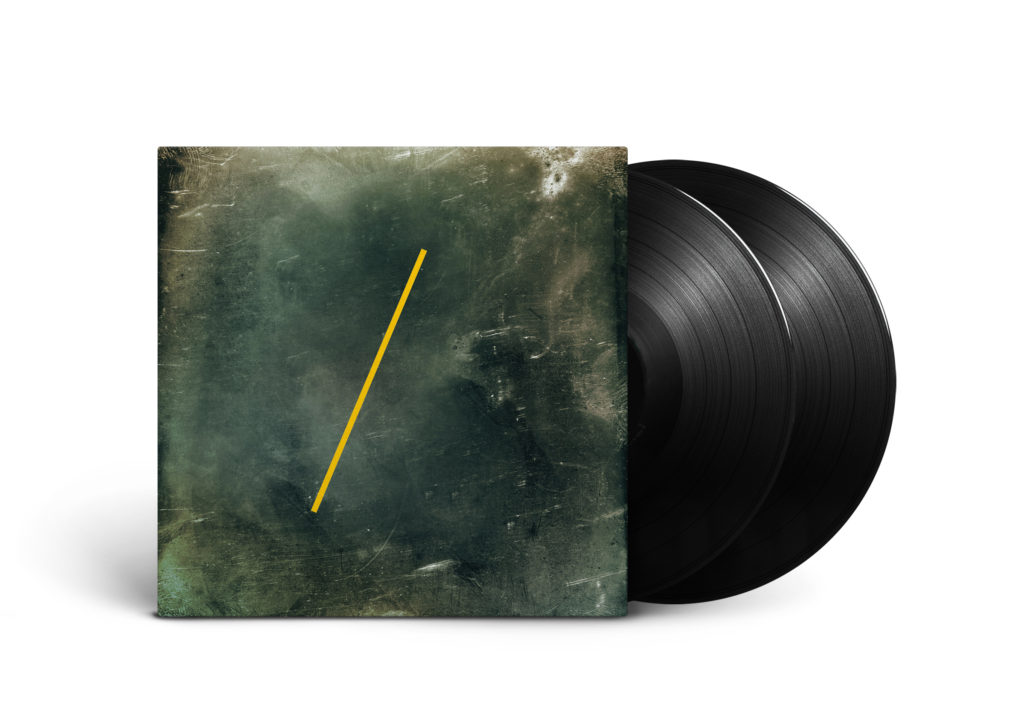 4. Throwing Muses – Purgatory / Paradise (Reissue)
Originally released in 2013, Purgatory/Paradise gets reissued on double vinyl with a gatefold sleeve. Emerging ten years from a hiatus, it's a formidable 32 track opus of tangible bliss from the alt-rock heroes.
Double Black Vinyl.
BUY ALBUM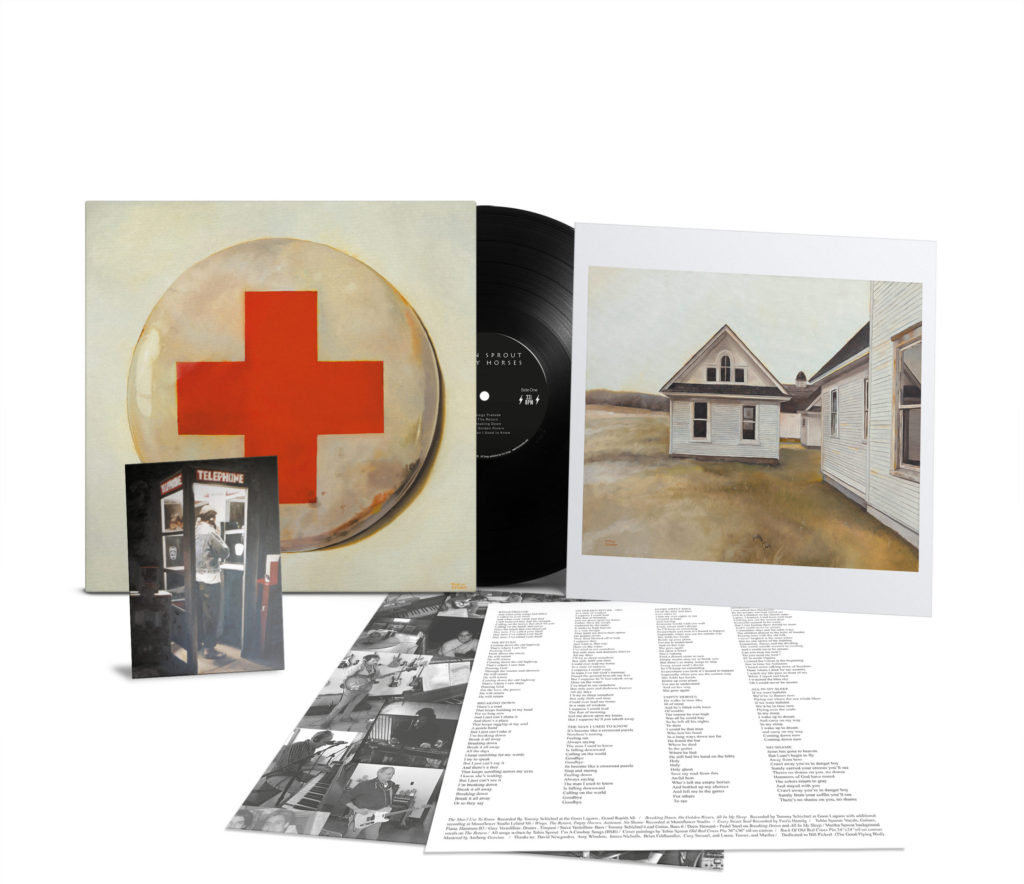 3. Tobin Sprout – Empty Horses
Artist, illustrator, writer and lo-fi innovator, Tobin Sprout was the super-productive partner of Robert Pollard in the legendary Guided By Voices. The gifted songwriter returns with a pensive, expansive part autobiographical new album 'Empty Horses'. Here he's part Townes Van Zandt, part John Prine, part Robbie Robertson at his retrospective best.
'Empty Horses' is released on Vinyl LP and also a Deluxe Art Book CD, beautifully packed with 24 pages of paintings and lyrics.
BUY ALBUM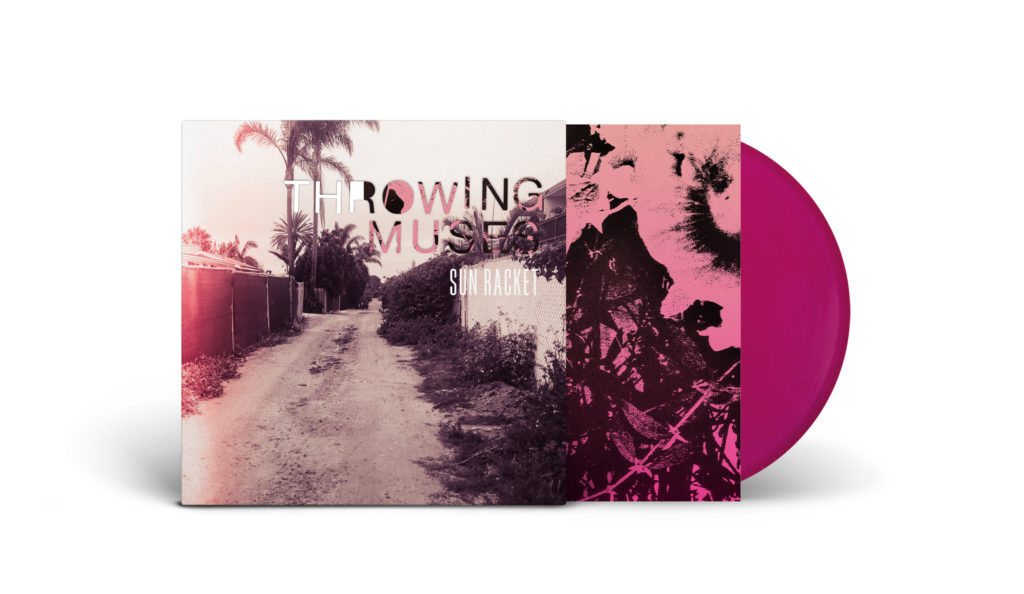 2. Throwing Muses – Sun Racket
Returning with their signature sound, the legendary Boston trio Throwing Muses, consisting of Kristin Hersh, David Narcizo and Bernard Georges, release their tenth studio album 'Sun Racket'.
The follow up to 2013's 'Purgatory/Paradise' (also available from Fire) is an outpouring of modal guitars, reverbed shapes, echoey drums and driving bass set behind Kristen Hersh's well-thumbed notebook of storylines and haunting vocals that get into your psyche.
DELUXE edition, Violet Vinyl, Die-Cut LP Sleeve, Black Vinyl and CD.
BUY ALBUM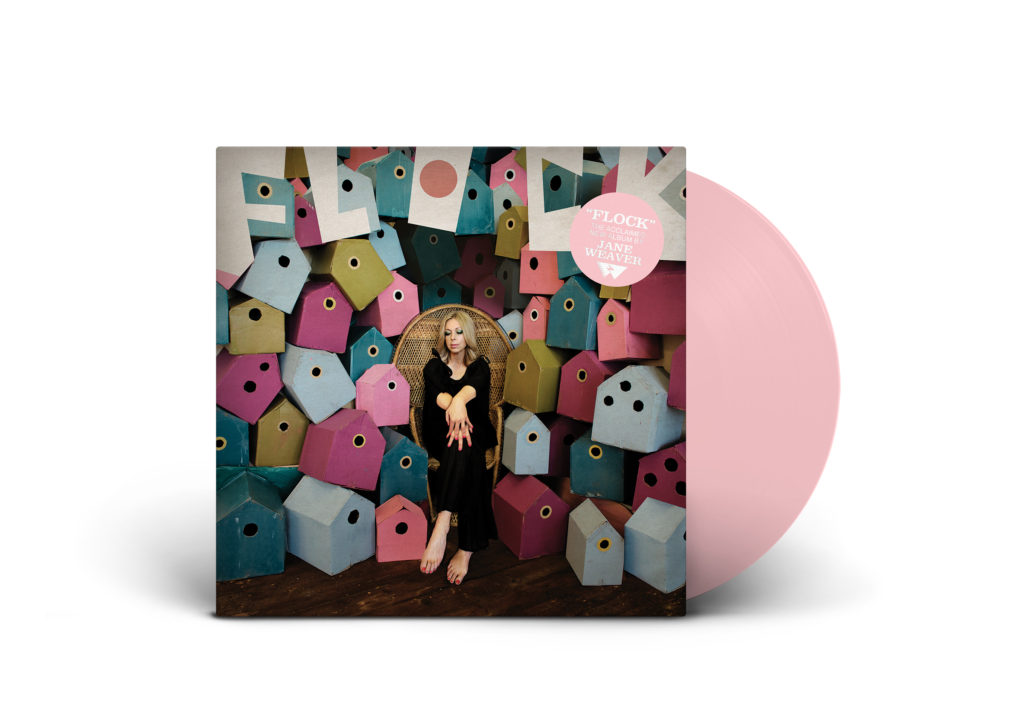 1. Jane Weaver – Flock
'Flock' is the record that Jane Weaver always wanted to make, the most genuine version of herself, complete with unpretentious Day-Glo pop sensibilities, wit, kindness, humour and glamour. A consciously positive vision for negative times, a brooding and ethereal creation.
ROUGH TRADE EXCLUSIVE: Deluxe 'Tip-on' sleeve, Olive green vinyl, Revolution of Super Visions poster (buy here). Limited Edition Cream LP (Indies only). Light Rose LP (Standard).
BUY ALBUM